Bangs McCullen Law Firm, L.L.P.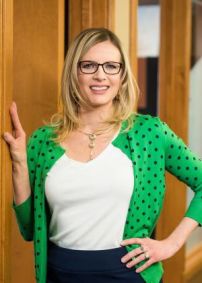 Areas Served: Ashland Heights, Box Elder, Caputa, Colonial Pine Hills, Conata
Bangs McCullen Law Firm, L.L.P. Law Firm Info
About Us
A proud history. That's the best way to describe what Bangs McCullen has always been about. That pride carries through our work and into the courtroom. Pride in the roots we have established. Pride in doing the best possible job for our clients. Pride in a firm full of first-rate attorneys with impeccable records and longevity in their service with Bangs McCullen.
Practice Info
General Philosophy:
Delivering quality service in a manner that makes people feel comfortable.
Memberships & Certifications:
Primary Practice:
Civil Litigation and Landlord Tenant Law
Sub-categories:
DUI Defense
Fee Info
Fixed-Price Services and Fees:
Free initial consultation:
Yes
Typical Retainer:
Case by Case Basis