Nelson F. Brinckerhoff, Attorney at Law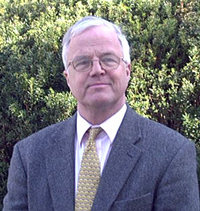 Nelson F. Brinckerhoff, Attorney at Law Law Firm Info
About Us
A Rhode Island Lawyer for all your legal needs. Please do not hesitate to contact me.
Practice Info
General Philosophy:
Competent attention with quick and effective results for client
Memberships & Certifications:
Primary Practice:
Real Estate
Sub-categories:
Landlord/Tenant, Bankruptcy, Probate, Wills, & Estates
Fee Info
Fixed-Price Services and Fees:
Free initial consultation:
Yes
Hourly Rates:
by the case or $200/hr.
Typical Retainer:
retainer varies as to case