William F. Burns, Esq.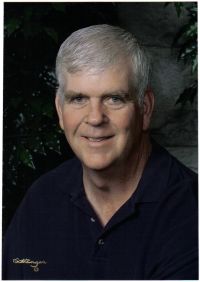 Areas Served: Applewood, Arvada, Aspen Park, Bergen Park, Buffalo Creek
William F. Burns, Esq. Law Firm Info
About Us
I have represented both Landlords and Tenants for many years. I have seen the legal issues and problems from both sides and this helps me to give good advice to clients.
Practice Info
General Philosophy:
I represent both landlords and tenants. The law gives rights and duties to both sides. I work to try to see that my clients receive the rights that the law gives them and to work for fair and equitable resolutions.
Memberships & Certifications:
Primary Practice:
Landlord-Tenant and Family Law
Sub-categories:
Bankruptcy
Fee Info
Fixed-Price Services and Fees:
Evictions-$350; other fees negotiable
Free initial consultation:
free phone consu
Typical Retainer: