Caldwell & Kearns, P.C.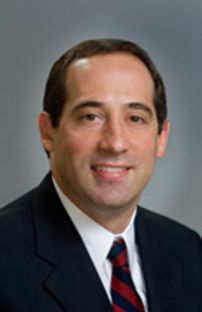 Areas Served: Berrysburg, Bressler, Colonial Park, Dauphin, Elizabethville
Caldwell & Kearns, P.C. Law Firm Info
About Us
Caldwell & Kearns, P.C. is an established and respected law firm serving the Harrisburg area since the 1920s. Our attorneys are sought for their knowledge and talents in such areas as business law, family law, real estate and property development, and are renowned across Pennsylvania for effective representation of brokers, agents and other real estate professionals. Caldwell & Kearns stands out in Pennsylvania with more than thirty years of experience representing real estate brokers and agents. We helped develop many of the standard forms used by REALTORS® statewide, and we have helped shape important legislation benefiting the real estate industry.
Practice Info
General Philosophy:
Caldwell & Kearns is devoted to developing strong personal relationships with our clients. No matter what your legal matter, we offer responsive service and a thorough approach to meet our clients' needs.
Memberships & Certifications:
Primary Practice:
Landlord Tenant Law, Real Estate
Sub-categories:
Real Estate Litigation
Fee Info
Fixed-Price Services and Fees:
Free initial consultation:
Hourly Rates:
Typical Retainer: